About Us
The Vineyard Jamaican Restaurant is a traditional Jamaican restaurant that serves traditional Jamaican dishes! Using authentic recipes, Vineyard Jamaican Restaurant ensures every bite is like a mini trip to the Caribbean. Come and try one of our dishes and enjoy the atmosphere!
Grab an order of the Brown Stew Fish Meal, the Ackee and Saltfish Meal, or try any of our soups like our Red Pea Soup, or our Goat Head Soup!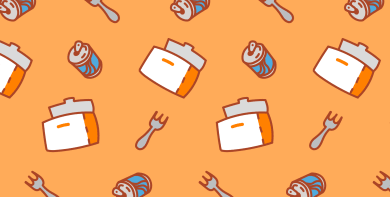 Contact Us
Find Us
12612 Highway 50, Bolton, ON, Canada, Caledon, L7E 1T6
Opening Hours
Monday
12:00 PM - 6:00 PM
Thursday
12:00 PM - 7:00 PM
Friday
12:00 PM - 7:00 PM
Saturday
12:30 PM - 5:30 PM
Please note, delivery times may vary.
We deliver to
L0G, L0J, L4H, L4L, L6P, L6R, L6S, L7B, L7C, L7E, M9V